Packing up regularly decade's worth of home substance can be hard and creepy task though. It is made certainly easier while you have the correct equipment and objects at hand. Organize your transport and moving is a vital speed to take to make sure unload at the other outside is quick and standard, as far as Jyoti Best Packers and Movers Pvt. Ltd. make sure your material are complete properly.
Jyoti Best Packers Movers can offer wide set of packing equipment from cargo space boxes and container, to loading, packaging and unpacking, unloading such as effervesce envelop for slight substance. Jyoti Best Packers Movers there these merchandise during the complete and immediate area. For supplementary in chain about packing material Please talk to connect of Jyoti Packers Movers lovely panel at Lucknow, India. As Packers and Movers business industry Jyoti Best are able to advise packing materials would best suits your needs as well as answering any questions you may have.
Packaging material :
Any substance engaged in the packaging of goods and products, including any external packaging use for move. Packaging equipment are referred to as main or secondary according to whether or not they are proposed to be in through get in tap with the manufactured supplies.
Packaging component :
Customized hard synthetic Boxes, Ridged Rolls, and Foam Area and Bubble sheet, Foam panel also Tapes, Carton Boxes and Wooden Crates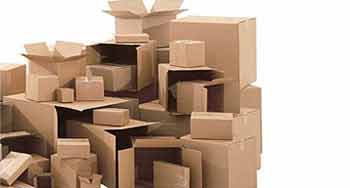 Carton Boxes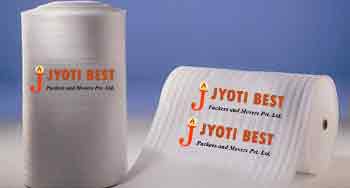 Foam Sheet
Air Bubble Sheet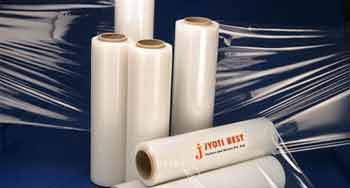 Stretch Wrap Film
Thermocol Sheet
Strapping Tape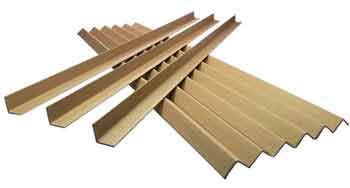 Corner Guard
Wooden Crates
Call us at
0522-4026539, 09839464760, 09336348873

or
Email us at

info@jyotibestpackers.com, jyotibestpackersmovers@gmail.com

We strive to provide best quality in every move we make !

Send Enquiry