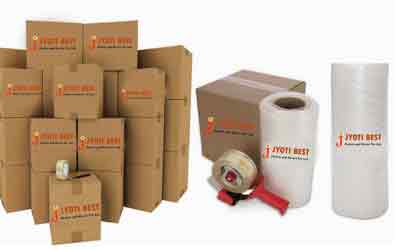 Packing Material
Packing up regularly decade's worth of home substance can be hard and creepy task though. It is made certainly easier while you have...
Learn more →
Packing Tips
If you are planning to hire best loading and unloading service Provider Company in India also with metro cities. Jyoti Best Packers and Movers Pvt. Ltd. Lucknow...
Learn more →
Transportation Process
Amongst the fundamental packers and Movers Company in India, Jyoti Best Packers Movers recommend broad approach to entrance moving...
Learn more →
Welcome to
Jyoti Best Packers and Movers Pvt. Ltd.
Jyoti Best Packers and Movers Lucknow is one of the best Packers And Movers Service Provider Company in Lucknow, Our Branchs In Packers and Movers Lucknow, Raipur, Dehradun, Haridwar, Kanpur, Varanasi, Bhubaneswar, Allahabad, Jhansi, Agra, Gorakhpur, Meerut, Raigarh, Bhilai, Cuttack And Puri All Over In India. They provide you with exceptional relocation services and make sure you shifting of goods are going to be simple and safe. We are the reliable and consistent packers and movers in India and we'll carry out the moving of goods with utmost care and deliver goods on time.
Citywise Packers & Movers